Optimize Your Business Today!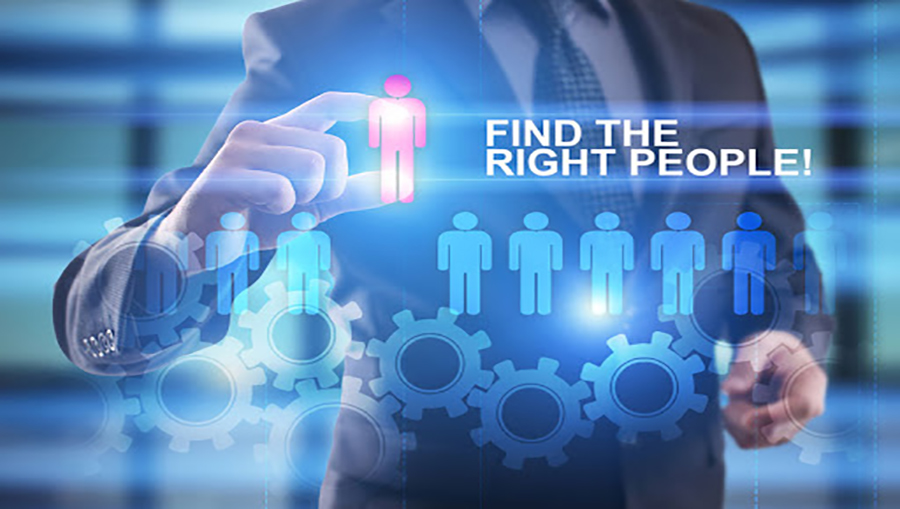 Virtual Staffing Services

Lets us support your company with professional staffing to assist you.
Virtual Accounting Assistants
Need help with accounting reports or entering numbers we have the accounting assistants to help you.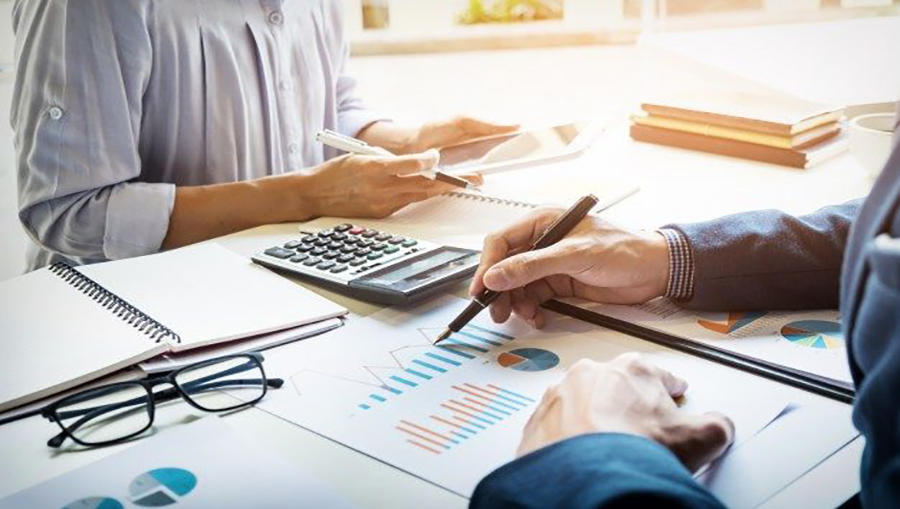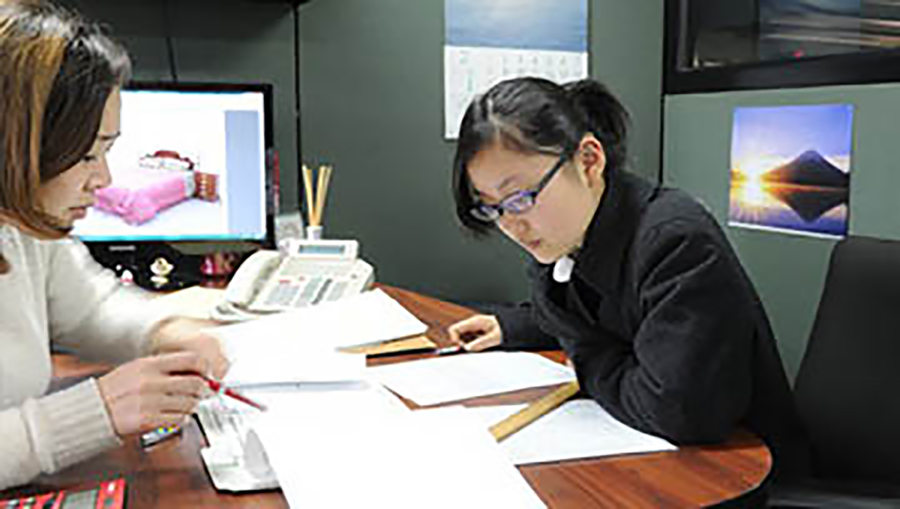 We have licensed accountant's to help with your business needs.
Virtual Customer Service Representative 
We have customer service representatives that are ready to answer your phones or make calls on your behave to help with your sales and boost your profit margin.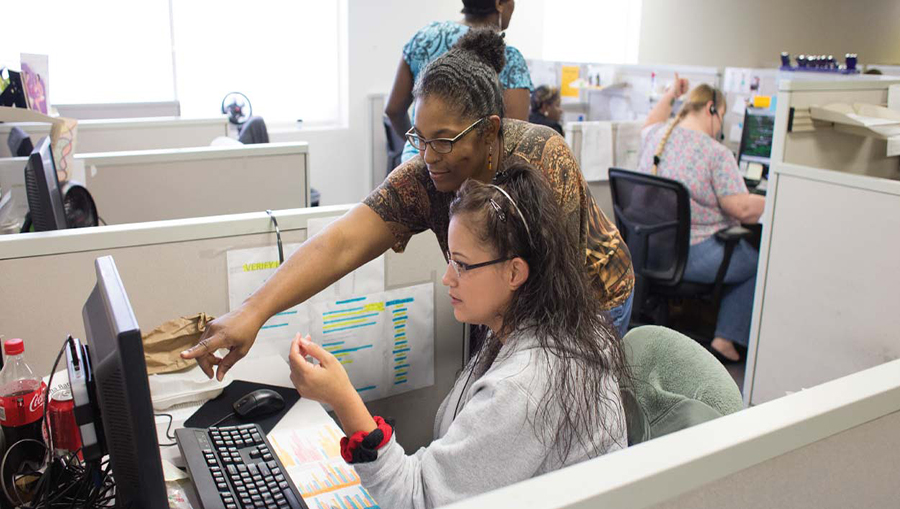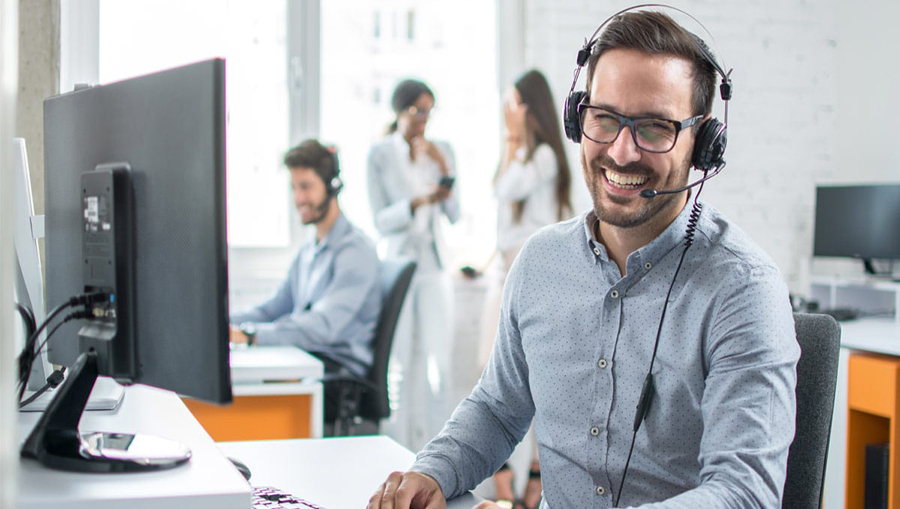 Virtual Help Desk Support
In need of experienced, friendly associates to assist with your help desk? We have the people for you.
Virtual Marketing Associate 
Let us help build your product or company today.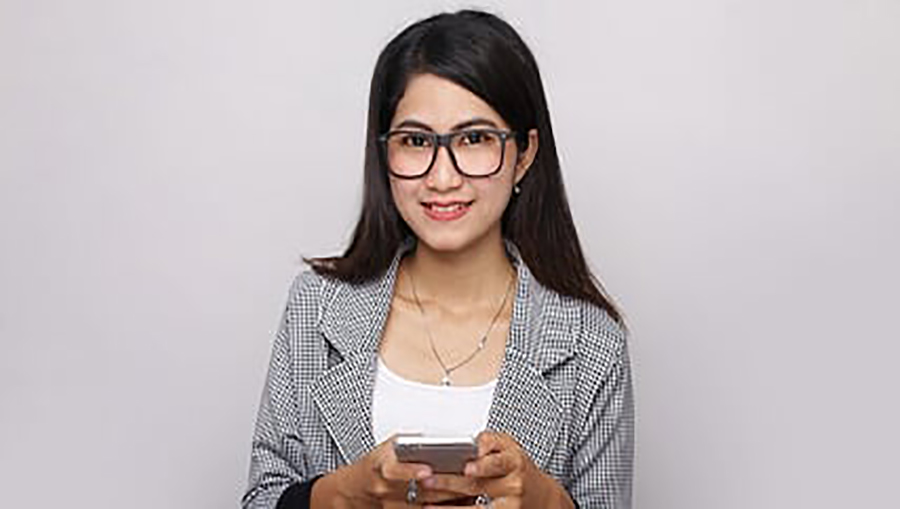 In need of experienced, friendly sales associates to assist with your company in marketing your products.
We have the virtual assistants to help make your day easier and be able to assist in your work load.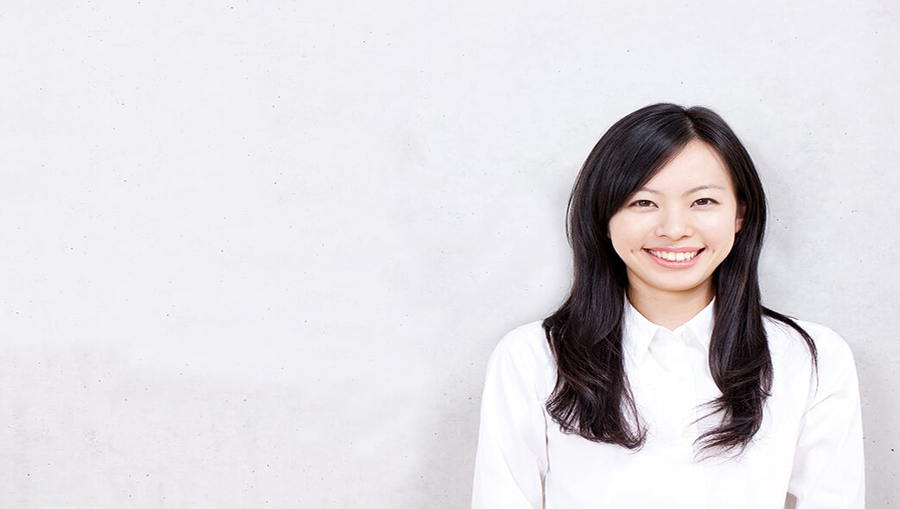 Our Specialties
We Can Do It All. Get In Touch For a Free Consultation
Services
What We Can Do For You
At David Pace Agency we pride ourselves in providing quality on any and all levels. It does not mater if you are a one person office just getting started and need assistance or a large corporation that is looking to hire or expand. We will work with you to find the right person or persons to fit your needs.
Texas Bankers Association
"You always listen to our needs and send the right speakers. You also listen and are respectful of  our budget constraints."
LeadingAge Michigan
"Thank you so much!  You have already been a huge help and so easy to work with.  I feel really good about my choice and I'm looking forward to a successful event."
Meijer, Inc.
"You provided me with the utmost customer service and responded timely to my every request.  I appreciate all you've done for men and Meijer."
Captial One Services, Inc
"I was delighted to see the quality of the prospects.  Your knowledge combined with your understanding of Captial One's requirements made for an easy selection."
From Our CEO
Make Your Own Opportunities
Virtual Employees use to be a rarity.  Today they are part of every company and organization.  We have found out we do not have to be at the building to perform many of the jobs to keep an organization running effectively.  Most have found it a cost-effective alternative not needing a much office space, office equipment and telephone systems.
Grandville, MI 49418
+1 (800) 701- 8715
david@davidpaceagency.com